BE A #PERIODHERO
We post all of the ways you can get involved and help us tackle #PeriodPoverty in our Facebook Group.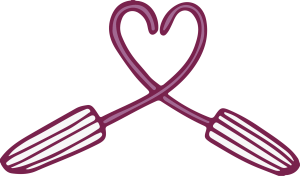 We're constantly on the look out for new places to put one of our collection boxes. If your shop, office, university, community space or anywhere else has a spare corner for a collection box, get in touch!

We can provide all the materials you need to get started. All you need is a small space and a box; when you're full simply send us a message and we'll make sure they're collected right away.