The Homeless Period works by securing donations of tampons, sanitary towels, hygiene wipes and new underwear before donating these to local charities, homeless shelters, food banks and women's refuges.
The Southampton branch of The Homeless Period was founded in 2017, and we now supply thousands of individual sanitary products each month to those in need.
My name is Louanne, and I run the project and this website. I have a handful of wonderful volunteers that help me to collect and deliver donations of sanitary products, toiletries, hygiene wipes, underwear and tights to a growing number of charities in Southampton and the surrounding areas.
The Homeless Period is a passion but unfortunately only a small part of my life. I'll always try to respond quickly but it's not always possible!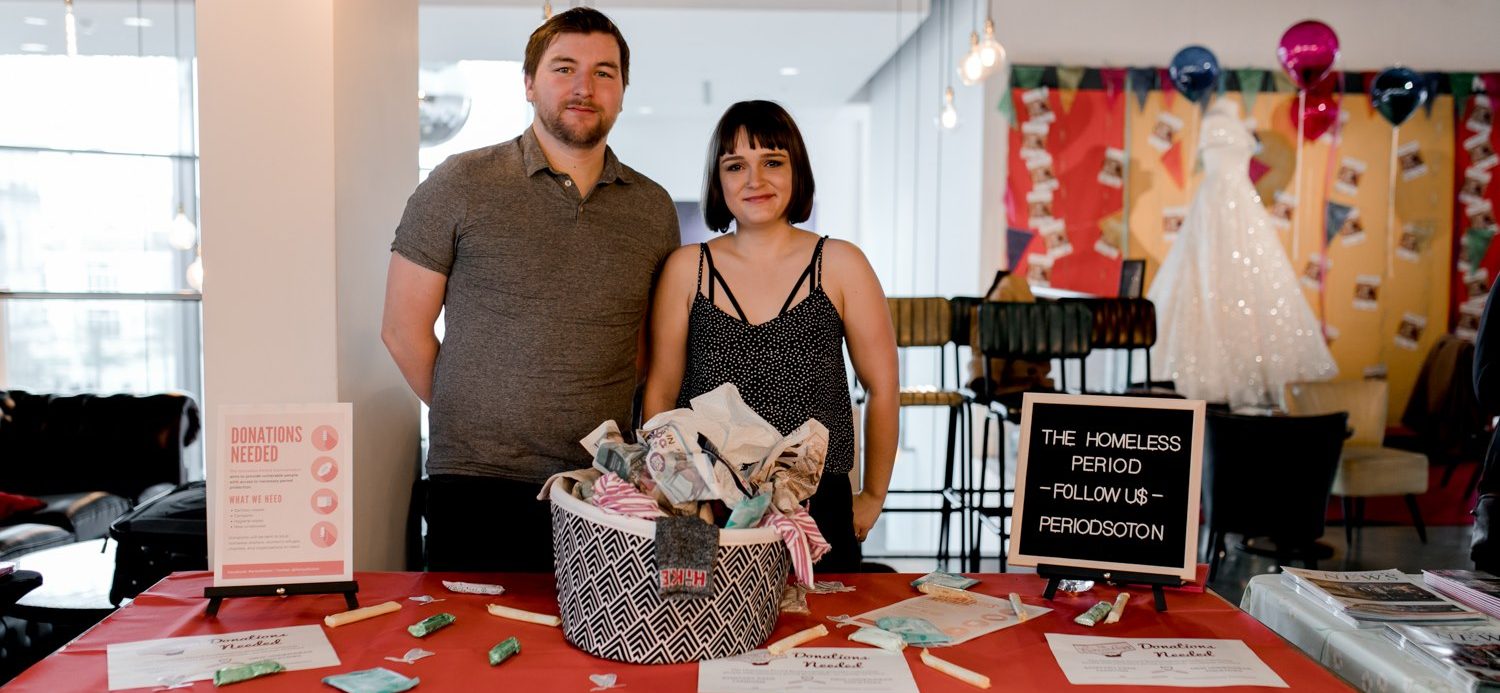 The above photo comes from the fabulous Nadja Litau Photography, at this year's Phenomenal Women event.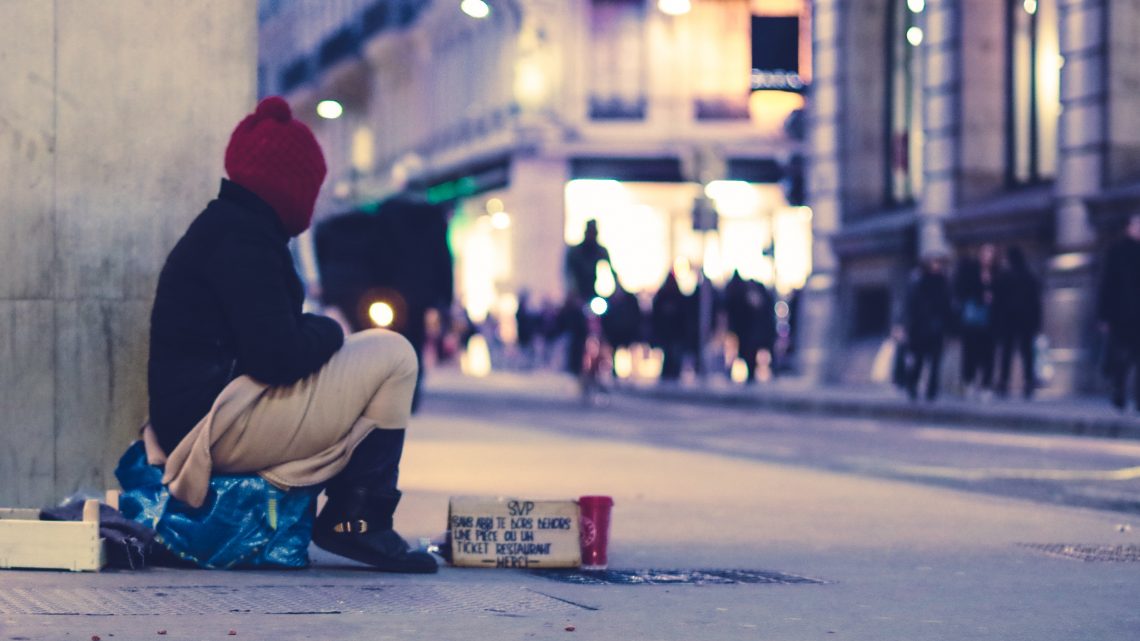 We don't want our brand to be flowery any more than we want our sanitary towel wrappers to be (in other words — not a tulip in sight, thanks).
Let's talk about ridiculous period puns for a second. While period poverty is a very serious issue, its root cause is menstrual taboo. For years people have been expected to stem their flows of menstrual blood and also stem their conversations around it; adverts for sanitary products STILL show a pretty blue liquid as proof of absorbency because no one wants to talk about it. As such, it slipped under the rug. WE SAY NO MORE. Let's break down these (uterine) walls once and for all. 
We're not here to 'give women dignity'
To say that handing out period products is giving people dignity is to essentially say that without them, they're undignified. A lot of the people we provide with products are living through experiences no armful of tampons is gonna solve. But that's why we're working to help the charities and shelters that do work tirelessly to combat the big problems: the refugee crisis, homelessness, rape and sexual assault, domestic violence both across the country, and in our community.
By covering the cost of items that are always a sizeable expense, we want these vital charities and organisations to save their precious pennies, and in the process, give their service users just (hopefully) one less thing to worry about. As Gabby from The Bloody Good Period says, "We don't give out dignity. We give out pads."
The fact is that it's not only women who have periods. It's something we always try to bear in-mind, although sometime it slips. So, as a feminist project, here's a thing we wanna actively do: refer to bleeders as people as much as we can. We provide period products to people. Let's make it a chant.