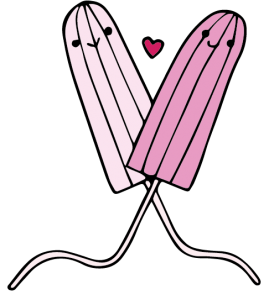 volunteer led
Run by a small group of volunteers, we provide essential supplies in Southampton and the surrounding areas.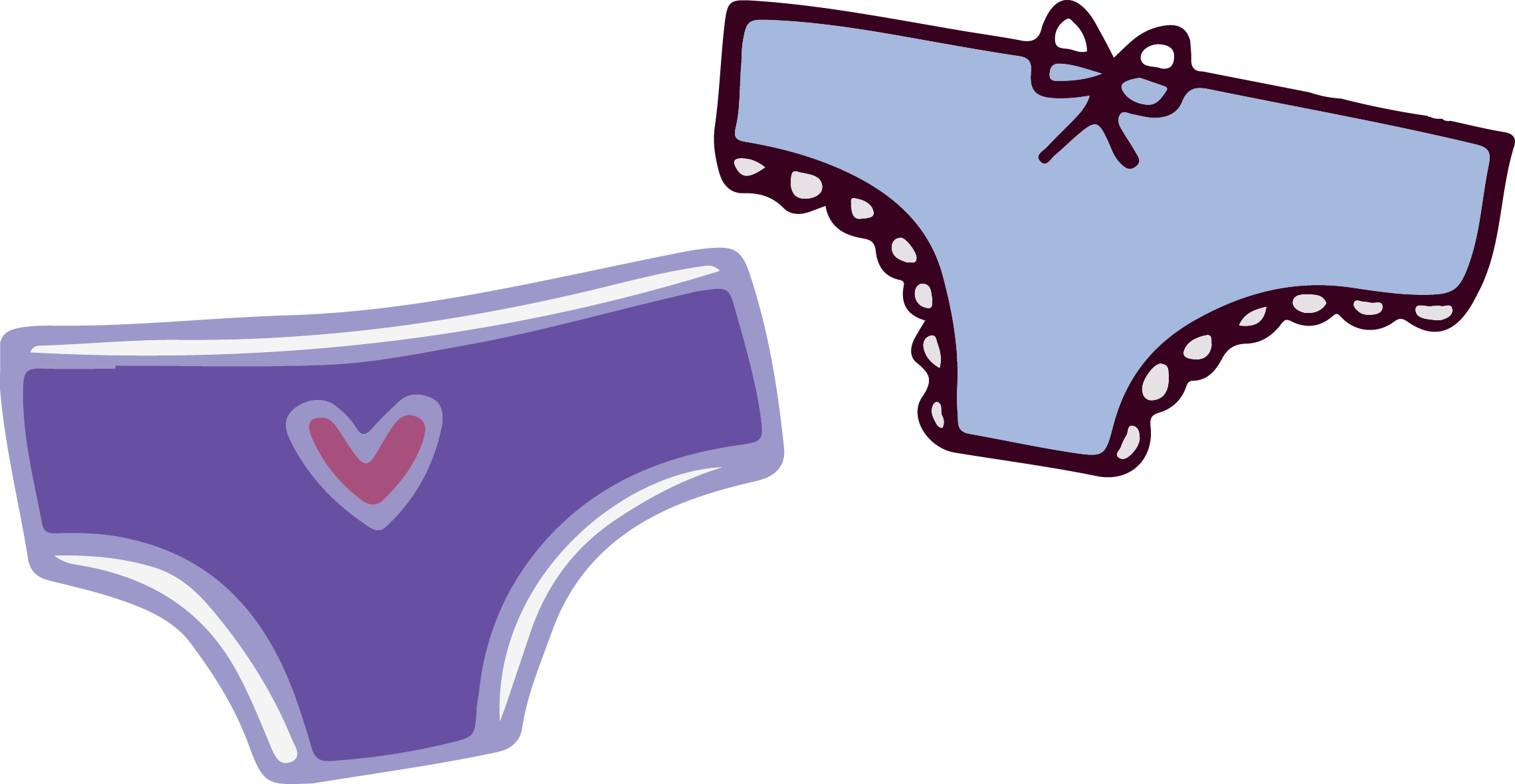 for those in need
From the homeless, to young people and vulnerable adults and more. As long as periods exist, we'll be here.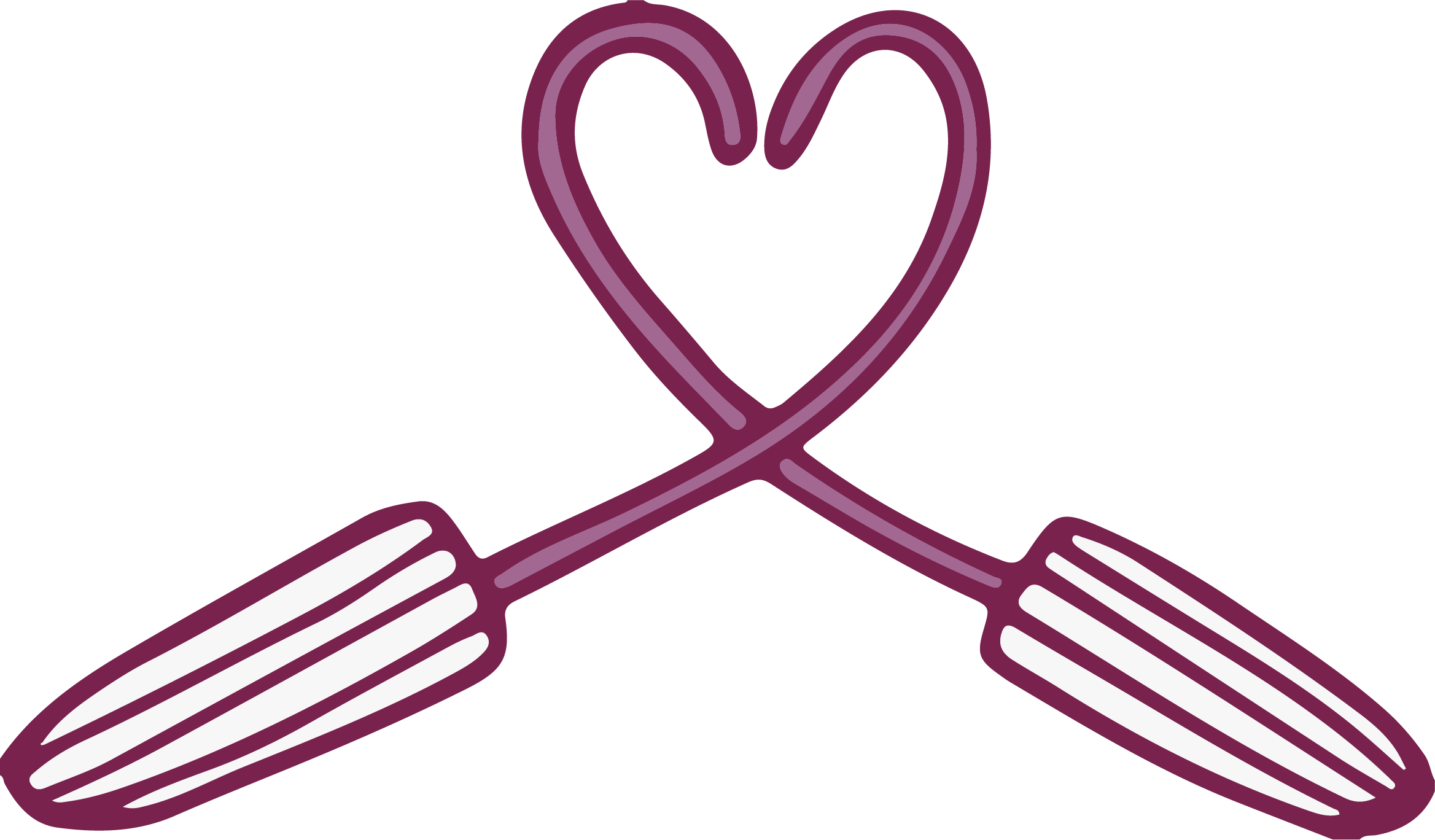 from those who care
There are donation boxes throughout Southampton, and if there's not one near you, you can set one up!
We are a local branch of growing, volunteer-led campaign, The Homeless Period, providing vulnerable people across Southampton and the surrounding areas with access to necessary period protection.
Periods are not a great time of the month for anyone, but for many homeless and vulnerable people with limited access to the expensive 'luxury' of sanitary items, it is a truly awful and humiliating time — and because of the taboo that still surrounds the issue, it's something that we often forget to think about.
Without access to feminine hygiene products, and often forced to choose between tampons or food, some people turn to using ripped-up cloths, old socks, napkins, or toilet roll from public toilets — or attempt to make a handful of tampons last the entire duration of their period. This can lead to infections and severe discomfort — putting women's physical health at serious risk, as well as their emotional wellbeing.
We're all different, and we all like to use different products, which is why we collect and donate sanitary products of any type – so we can give the people who need them the freedom to choose what they want.
Ever noticed how expensive basic toiletries are? Anything from toothpaste and deoderants, to shampoos, shower gels and more, we collect and donate both male and female toiletries.
It's no surprise that many go without the nicer things in life just to survive and provide for their families. We collect and donate bath bombs, scented candles, skin products and more.
We've all been there and thrown stained underwear away. For some people, buying new is not an option. We collect (new!) tights and underwear in all sizes, styles and colours.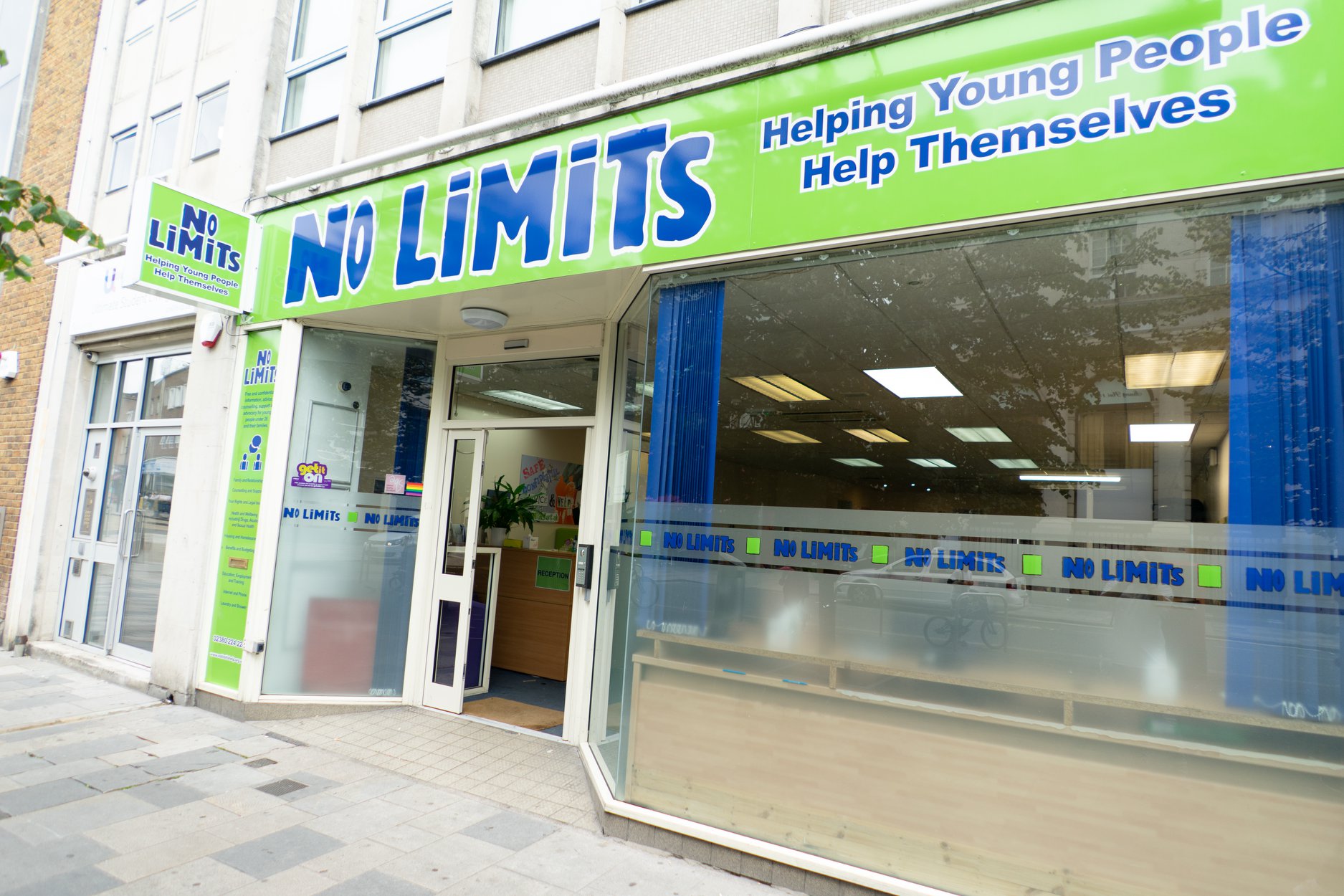 Congratulations on all the wonderful work that you've been doing and for having received a grant from Lush Ltd! We're really grateful for all the donations you make to No Limits, thank you to everyone at The Homeless Period Southampton for your support!
No Limits help & advice centre